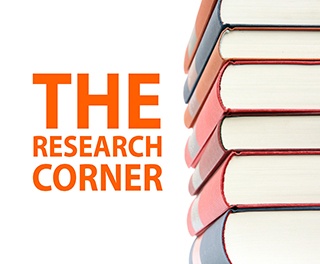 Lingraphica's co-founder and chief scientist, Richard Steele, recently co-authored a study, published in Aphasiology, that documents the effectiveness of telerehabilitation when combined with home practice via TalkPath Therapy—a free, online service. Read on for details.
The authors—an international team including Jed Meltzer, Allison Baird, Richard Steele, and Stephanie Harvey—conducted research to investigate outcome improvements in persons with aphasia who received therapy services either (a) face-to-face in the clinic, or (b) via distance communication technologies (i.e., telerehabilitation, in this case, Lingraphica's TalkPath Therapy). While telerehabilitation appeals to many in underserved populations, questions linger about whether it yields benefits comparable to in-person therapy.
The article, "Computer-based treatment of poststroke language disorders: a non-inferiority study of telerehabilitation compared to in-person service delivery," reports results from this study involving 44 persons with aphasia (PWAs) and/or cognitive-linguistic communication disorder (CLCD). Between clinical sessions, subjects were able to practice at home using therapy exercises from individualized treatment regimens.
Results show that participants' gains in language and communication skills are broadly comparable, regardless of whether clinical sessions were conducted in person or via telerehabilitation. Improvements were found in all areas assessed, including impairment, functional communication, and communicative confidence.
Click here to read the abstract.